Struggling to pick out non-alcoholic gifts for a loved one this holiday season? If so, you're not alone.
While liquor and wine are popular gifts this time of year, you might plan on shopping for people who aren't big fans of alcohol (or who are sober altogether). Fortunately, there are plenty of other options out there that are sure to delight your alcohol-free family and friends.
Below, we cover nine of the best suggestions for gifts for non-drinkers. No matter what interests a person has, there's something on this list that is bound to put a smile on their face this holiday season.
Concerned about a loved one's holiday drinking, or your own? Take our alcohol use quiz.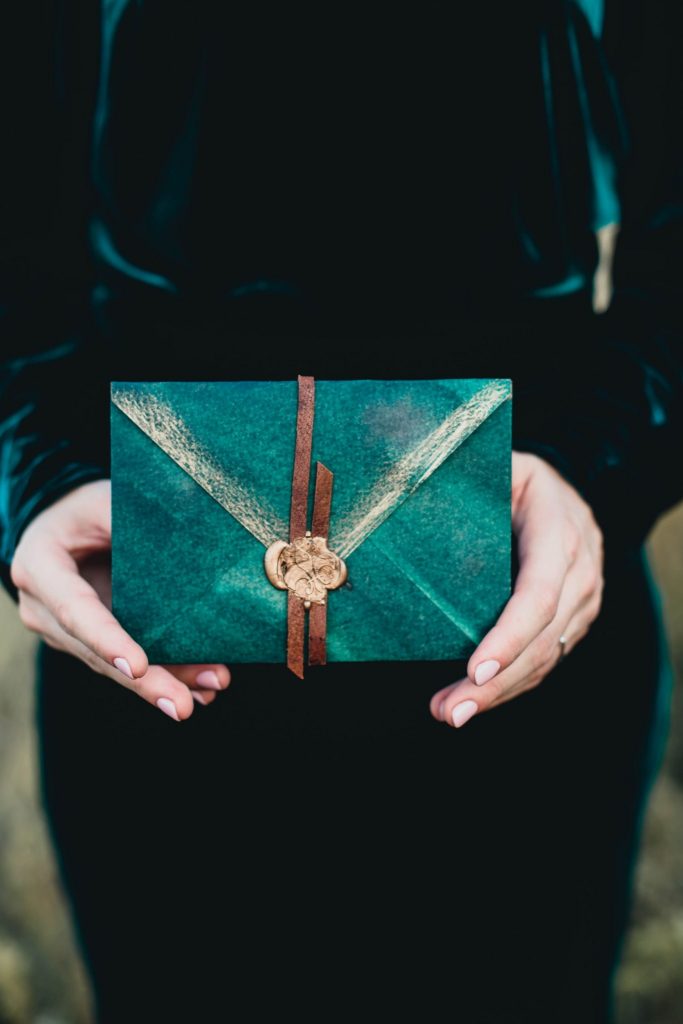 1. Sport or Exercise Equipment for Your Active Friend
Do you have a friend or family member who loves yoga, golf, or weightlifting? People into sports or fitness love new gadgets that can change their routine or make their life easier.
For your fitness friends, you can try purchasing a barbell pad, workout bands, or even a high-quality stainless steel water bottle. For loved ones who are into sports, you can get a fancy new accessory for them to try out, such as a new set of golf balls or a baseball glove.
2. Clothes or Shoes That You Know They'll Love
Clothing and shoes can be a bit trickier to get right because it's hard to remember everyone's fashion taste. But if you're shopping for a close relative or friend (and you know what they like), then these are excellent options.
You could purchase a T-shirt representing their favorite band or TV show, or even a pair of shoes they mentioned to you months ago but still haven't bought for themselves yet.
3. Festive Candles
If your loved one enjoys changing their home's ambiance with seasonal scents, a candle is an ideal gift for the holidays. Pick from classic dessert smells like pumpkin pie or cinnamon, or you can reach for a more fresh and clean option if that's something they prefer.
In any case, candles are wonderful gifts because you can find them just about anywhere, and they can significantly enhance a person's atmosphere at home.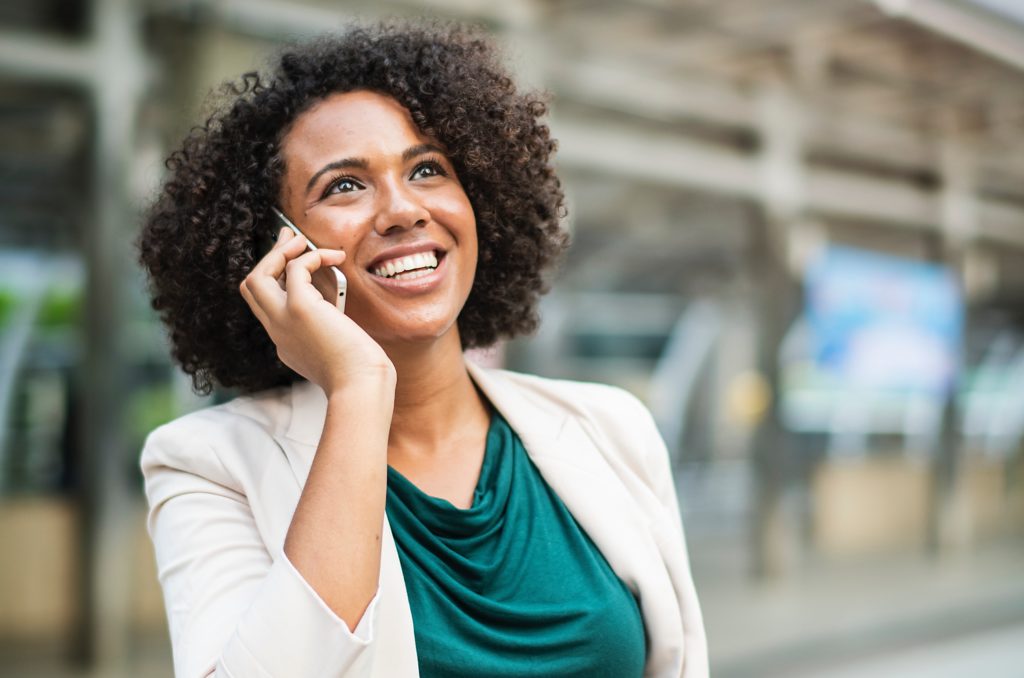 Need Help or Have Questions?
Schedule a private call with a Ria Health team member and we can help you get started.
8 Easy & Delicious Nonalcoholic Drink Recipes
Trying to avoid alcohol? Looking for new things to serve or drink over the holidays? Download these 8 easy-to-make nonalcoholic drink recipes.
4. Books for the Readers in Your Life
Every reader loves adding new books to their collection during the holidays. When choosing a book as a gift, you can be straightforward and ask your loved one which one they've been wanting to pick up. Otherwise, you can consider their interests and hobbies and go from there.
Even if you don't know exactly what someone would read, don't worry—employees at your local bookstore will be able to help you out with recommendations.
5. A Low-Maintenance Plant to Brighten Up the Space
Low-maintenance plants can make a bright, happy difference in the space of your sober friend or relative. Surprise them with a bonsai tree or a Chinese evergreen—both beautiful plants that can essentially thrive on their own (with the help of some occasional watering, of course!).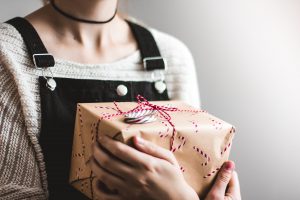 6. Gift Cards for a Spa Day
A gift card for an hour-long massage at your loved one's nearest spa is one of the most thoughtful gifts that you can give. Life can be overwhelming, and this present means they'll get the TLC time they need to reduce their stress during the holidays.
7. Gift Cards to Anywhere Else They Might Like
Does your loved one like video games? Do they need new décor for their place? Or just love to go shopping at department stores?
Whatever the case may be, you can purchase a gift card from any place you know they like. Gift cards come in handy because you don't need to know exactly what someone wants—all you need is a general idea.
8. A Subscription to a Service They'll Love
When it comes to gifts for sober friends, subscriptions are a perfect option. That's because there's a subscription for every interest that you could imagine these days. Movie lovers have Hulu and HBO Max, healthy eaters have delivery meal box options, and your mindful sober friends have options like meditation apps and yoga subscriptions.
No matter what kind of subscription you can think of, there's one out there that your loved one would be grateful for this holiday season.
9. Cookware to Make Their Life Easier
New cookware is a perfect present because it can make anyone's time in the kitchen just a little bit more enjoyable.
As some examples for gifts, you could pick up a new coffee maker for your espresso-loving friend, or an air fryer for your relative who lives for convenience.
Gifts for Non-Drinkers: The Takeaway
While a fancy bottle of liquor can be a great present, the alternatives covered in this list will bring just as much joy (if not more) to someone's life.
Beyond that, spending the extra time to pick out gifts for sober friends and family shows thoughtfulness and consideration. And no matter what item you decide on, they will surely appreciate you for it.
If you or your loved one are struggling with alcohol during the holiday season, you should also know how common this issue is. The holidays are a joyful time for many, but they are also rife with drinking triggers—from booze-fueled holiday parties to family-related stress. There's no shame in looking for a little extra support.
If you're hosting this holiday season, check out some of these tips for throwing a fun sober party, or read more about handling relatives who drink at family gatherings.
And don't hesitate to get in touch with a member of our team if you feel you or a loved one could use some help controlling alcohol use—during the festive season and beyond.