Medication is one of the most effective tools we have for treating addiction, yet many people have never heard of it. While the tide seems to be shifting in some treatment programs, medication is still surprisingly rare in treating alcohol use disorder (AUD).
"Many people just aren't aware that there is medication available for AUD, and less than 5% of people who struggle with alcohol misuse use medication,"1 says Dr. Gantt Galloway, Director of Clinical Research at Ria Health. "These medications reduce alcohol craving and significantly reduce overall consumption."2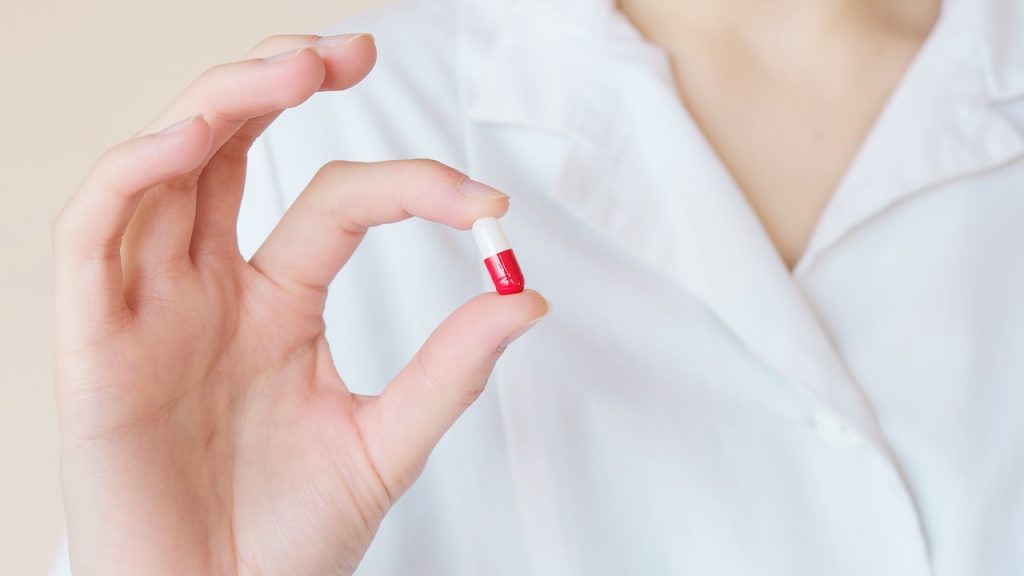 So, what is Medication-assisted treatment (MAT)? MAT is the use of medication in combination with other forms of support, such as counseling or therapy, to treat substance use disorders. It is considered highly effective, and is endorsed by many medical organizations, including SAMHSA.3
To treat AUD specifically, there are three FDA-approved medications—naltrexone, acamprosate, and disulfiram—each proven through research and years of successful use. These prescriptions have distinct advantages: Some help with abstinence from drinking, while naltrexone can help some people relearn moderation with alcohol.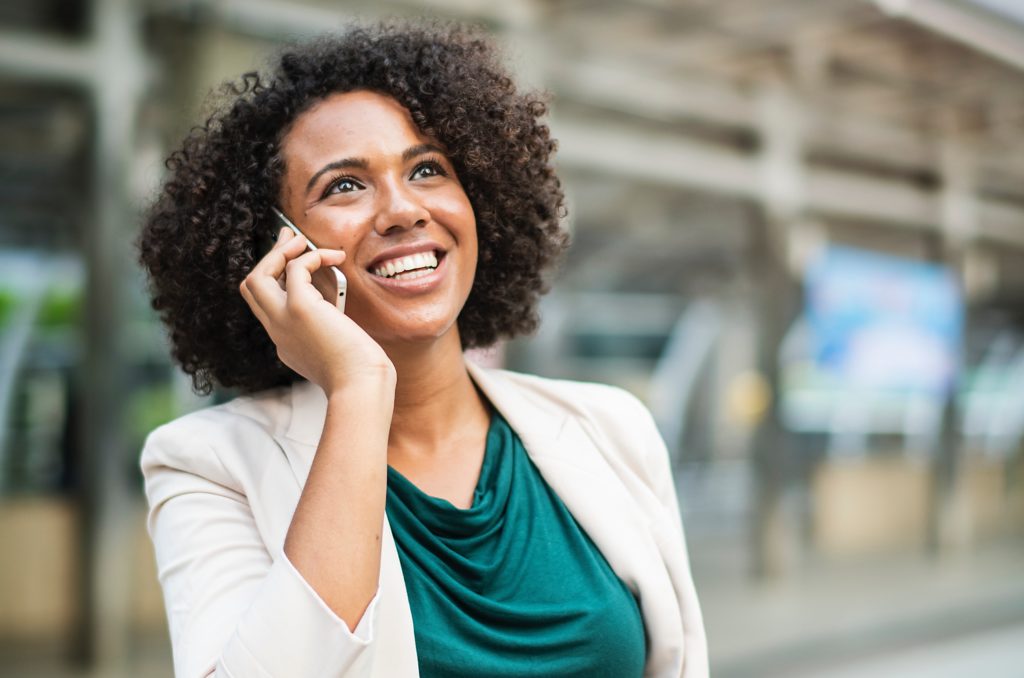 Need Help or Have Questions?
Schedule a private call with a Ria Health team member and we can help you get started.
So, Why Don't More People Know About MAT?
There are actually multiple reasons people are unaware of medication-assisted treatment to address their alcohol use. Let's explore some of the most common barriers:
1. Lack of Doctor Education
Firstly, according to the Agency for Healthcare Research and Quality (AHRQ), many physicians lack information about medical options for AUD: "Although primary care providers are proficient at prescribing a wide variety of medications, they generally are unfamiliar with medications for treating alcohol problems other than those used to treat alcohol withdrawal."4
According to a 2021 article in the New York Times, "Despite their effectiveness, physicians rarely prescribe the drugs, even for people who are most likely to benefit from them, in part because many doctors are not trained to deal with addiction or educated on the medications approved to treat it."5
The article also cites a 2021 review which found that just 1.6 percent of the millions of Americans with AUD were prescribed medication to help control their drinking. Dr. Wilson Compton, deputy director of the National Institute on Drug Abuse and an author of the study stated: "These are potentially life-saving medications, and what we found is that even among people with a diagnosable alcohol use disorder the rate at which they are used is extremely low."6
2. Stigma Around Discussing the Problem
People are embarrassed to talk to their doctor about AUD, which makes them less likely to get medication, or even hear about it. The stigma affects public discussion as well, which means the information doesn't spread as easily. Unlike some other medical conditions, AUD often involves feelings of shame. Many harmful stereotypes persist, labeling people with this disorder as weak, out-of-control, or difficult.
In addition to fear of being judged by their physician, there is also the element of denial. Those who are "high-functioning" may tell themselves they don't have a problem because they are doing "well"—they hold down a job or own a home, etc. Some may also avoid the topic because they can't picture quitting alcohol completely, and the only treatment options they know are abstinence or a traditional rehab program.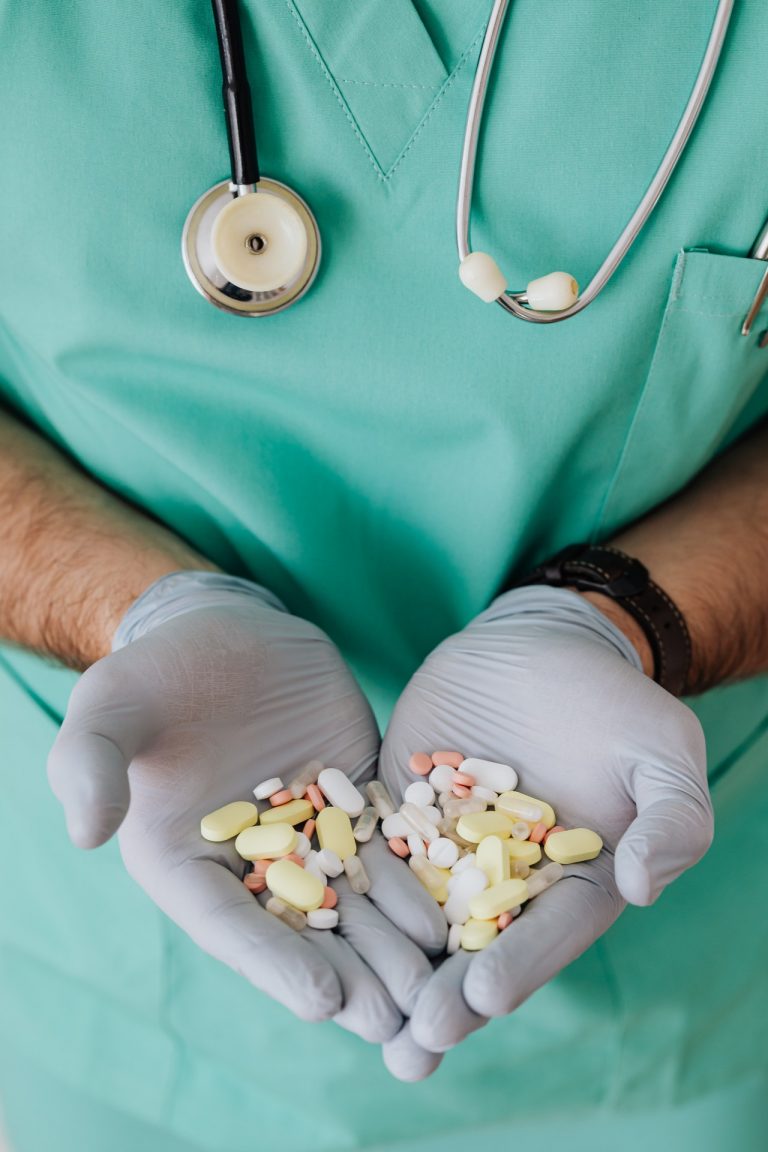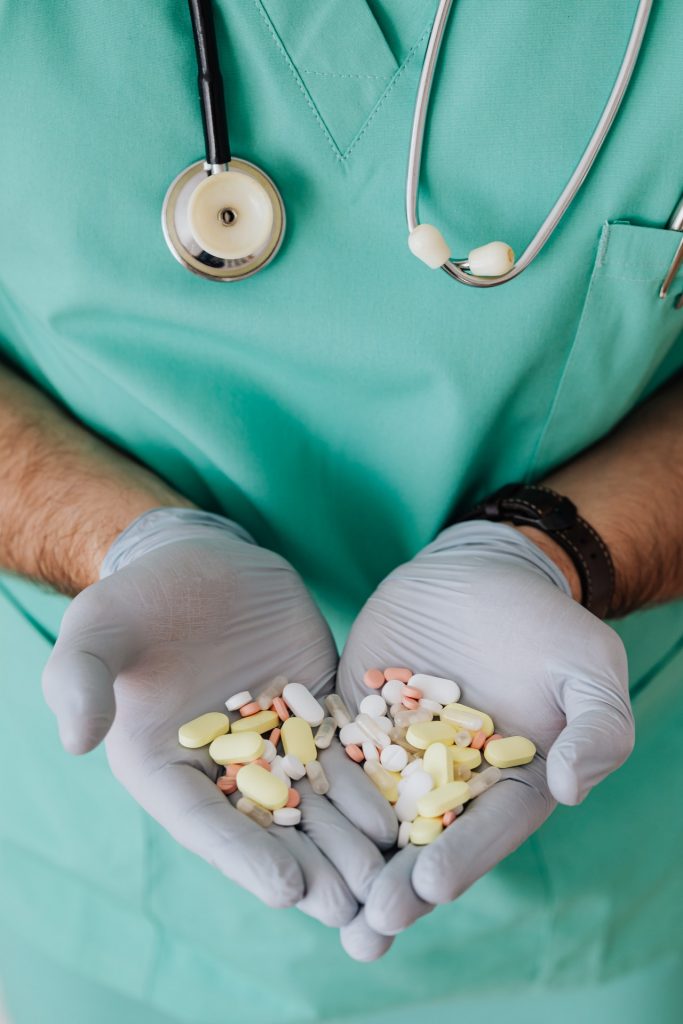 3. Lack of Inclusion in Some Treatment Programs
Many treatment options for AUD do not offer medication. Alcoholics Anonymous (AA), for example, doesn't involve medical supervision, so prescribing medication isn't actually possible. Some people in the recovery community are also reluctant to accept medication as an option, believing that it is "replacing one drug with another."
Since all three FDA-approved AUD medications are non-addictive and do not produce any "high," there is little risk of developing a new addiction by following MAT. However, the stigma of taking medication may discourage some people from trying it. And the inconsistent acceptance of MAT within popular support groups like AA might hinder public awareness of these options.
There's also the skepticism around moderation-based treatment. Fifty-one percent of respondents in our recent survey preferred treatment that reduced drinking over treatment that emphasized abstinence.7 However, many who follow the popular 12-step treatment approach do not consider moderation a valid option. Moderation-based treatment is linked to MAT, so this is another reason some may not hear about it.
4. Policy and Insurance Issues
The harsh reality is that there are limitations to coverage. This can make medication harder to access. For example, some insurance policies won't cover MAT unless other options have been exhausted, while some courts will mandate AA or other conventional treatment after an alcohol-related offense, rather than MAT. This effect is more indirect. But if MAT isn't actually feasible for many people, they won't consider it an option, and therefore won't discuss it.
The good news is that insurance coverage for MAT is expanding. Ria Health's online MAT program, for example, is covered by many major providers. This will hopefully increase public perception of medication as an option for alcohol use disorder.
Increasing Access to Medication-Assisted Treatment
MAT is an important option for people with alcohol use disorder, but there are clearly still significant barriers to public awareness and widespread access. This is one way online programs like Ria Health are making a difference: by reducing the stigma around treatment, and making medication more accessible to those who might benefit from it.
Ria Health's program is affordable, private, and carried out 100% online. Members meet with our medical team via video chat, discuss their drinking patterns and goals, and get a custom plan for their needs. This often includes one of five craving-reducing medications, as well as weekly coaching support, digital tracking tools, and much more.
Essentially, we're putting doctor-supervised MAT at people's fingertips, so anyone can access the support they need. We've already helped over 4,000 people change their relationship with alcohol. Learn more about how our program works.