Vacations are a time to unwind, relax, and explore different parts of the world. But if you're like many of us, you might wonder: Why does alcohol always seem to enter the picture when you're visiting somewhere new? Are sober vacations possible, and if so—how can you plan one successfully?
Below, discover the reasons to take an alcohol-free trip, along with some tips to help you avoid drinking on vacation.
Reasons to Take an Alcohol-Free Vacation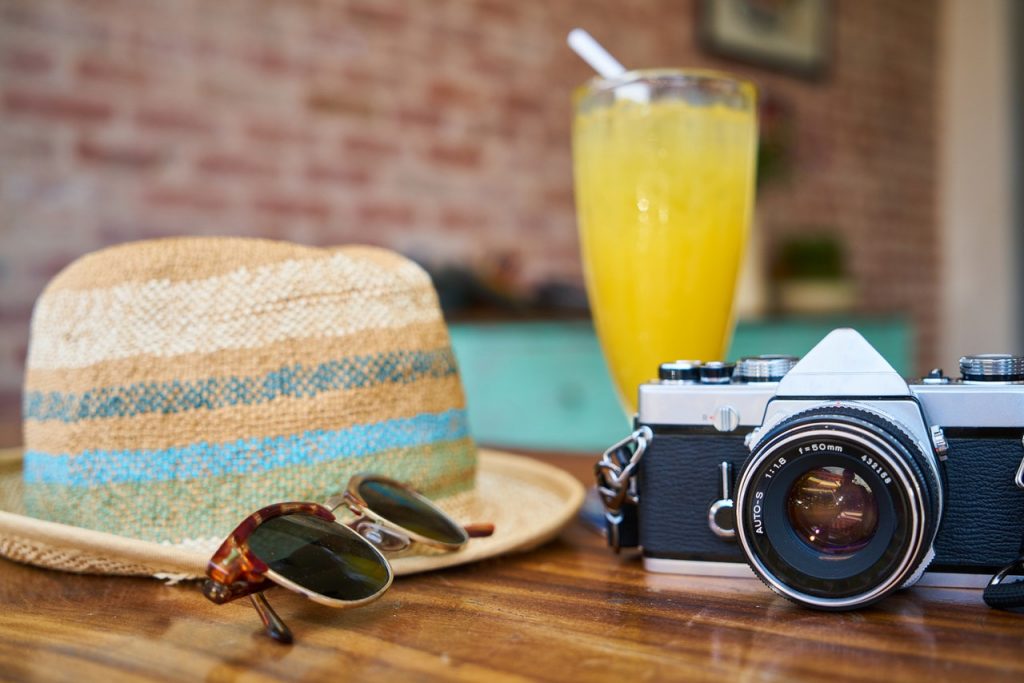 First things first: Let's talk about why you might want to take an alcohol-free vacation, to begin with.
You might already have some of your own reasons in mind, like being curious about sobriety, or wanting to quit drinking altogether. But aside from that, sober vacations can mean:
Being more present. Alcohol can help you loosen up, but it usually comes at a cost. Cutting it out means you can fully absorb (and remember) the good times you'll have on your adventure.
Feeling your best. Drinking can do a number on your sleep and well-being. But by going sober, you can feel healthy and energized enough to make the most out of your trip.
Actually being able to recharge. Have you ever come back from a vacation only to feel even more exhausted than you did when you left? This is a common experience—because the whole "relaxing" part can get lost when you're overloading your body with alcohol. By drinking less, you can return home feeling much more well-rested and recharged.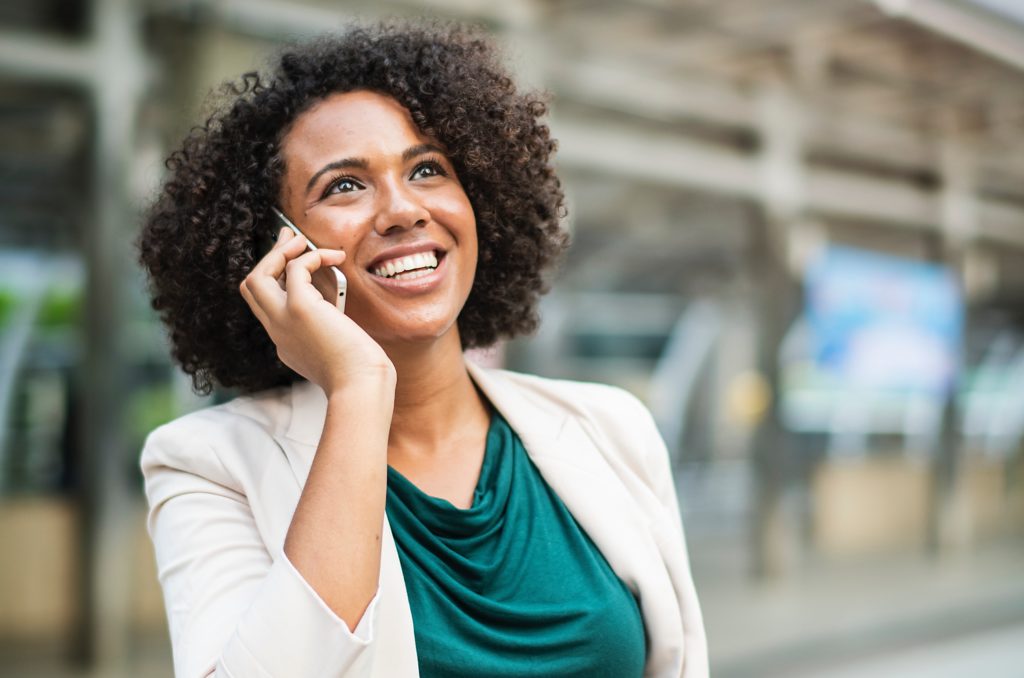 Need Help or Have Questions?
Schedule a private call with a Ria Health team member and we can help you get started.
Tips to Avoid Drinking Too Much on Vacation
It can sometimes feel like there are no ways around drinking on vacation, but it doesn't have to be that way. Here are some simple tips to help you have a successful alcohol-free getaway.
1. Set Intentions Around Reducing or Eliminating Alcohol
If you want to drink less on a trip, simply deciding, "I'll be sober on vacation!" is a good starting point. But it won't necessarily make you successful.
Whether you're trying to limit your drinking or go alcohol-free altogether, the best first step is to get clear about your goals. Take some time to imagine how it'll feel to have a sober vacation, and jot down your plan in a journal or your phone's notes app.
It sounds deceivingly simple, but the sole act of goal-planning can actually boost your odds of success.1
2. Focus on the Adventures and New Places
The new sights, adventures, and experiences are what you'll remember most about a vacation. So, why not check out a few scenic nature spots, waterfalls, or hiking trails instead of the local bars or pubs?
For more sober vacation ideas, you could also pair your destinations with fun outdoor activities. For example, if you're near a river or ocean, you could look into renting a kayak or canoe. You could also try:
Amusement parks
Museums
Gardens
Animal parks
Tours of the city
3. Get an Accountability Partner
Finding an accountability partner—or a friend who will hold you to your drinking goals—can give you the extra support you need to stay sober on vacation.
If you're not sure where to find one, you could:
Ask one of your traveling companions if they'd be interested in cutting back with you during the trip.
Reach out to a sober friend back home and make plans to check in with them occasionally.
If all else fails, you could still get some support by opening up to the people you'll be spending your vacation with. Because even if they want to drink occasionally, they may still be willing to help in certain ways—like by making more time for sober activities, or choosing to drink a little less.
Read more: How To Party Sober
Sober Vacation Ideas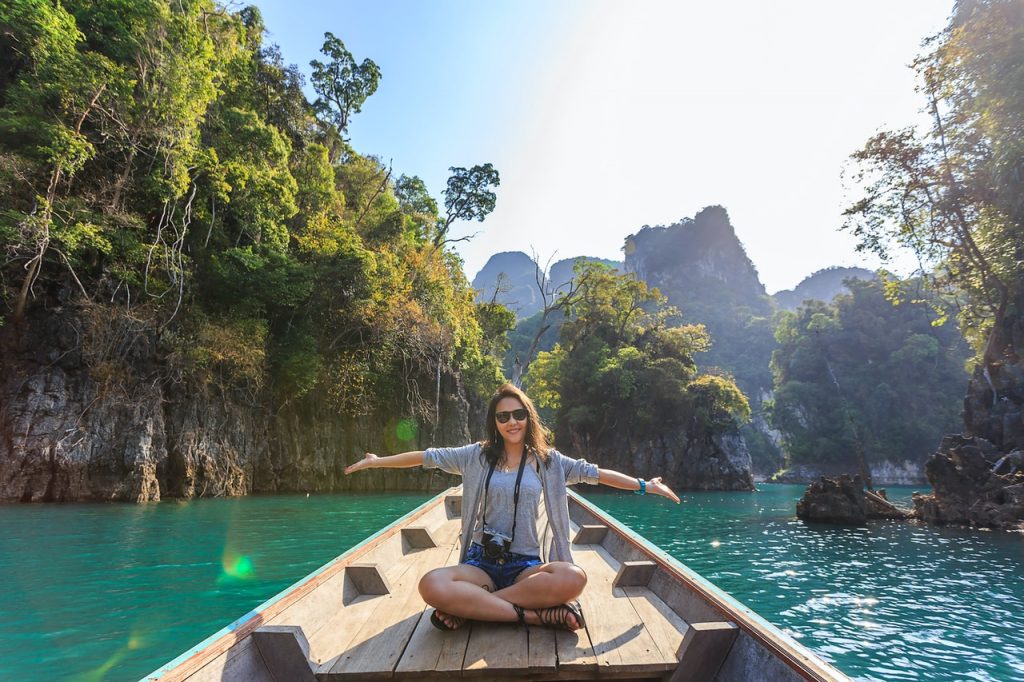 It's true that traditional vacation destinations are often full of drinking. But if you want to shift the focus away from alcohol, it can help to plan a different type of trip.
Here are a few sober vacation ideas to try the next time you need some time away:
Camping Trip
A camping trip is a great way to relieve stress and boost your overall mental health, and it's just a bonus that it doesn't have to involve drinking. Instead, you can fill your time with hiking, fishing, swimming, cooking over a campfire, or simply enjoying nature with your friends or family.
Try a Meditation Retreat
If you have an interest in looking deeply into your mind, doing some healing work, and being completely present, then a meditation retreat could be the perfect vacation for you.
These types of trips are hosted in a variety of beautiful locations, and they're most often meant for self-growth. And thanks to their wellness-focused nature, you can rest assured that you won't have to worry about drinking while you're there.
Road Trip
Rather than visiting just one place on vacation, why not explore your state or country with a road trip? Road trips are jam-packed with new sights to see and hidden gems to explore. And since you'll be spending many hours traveling by car, avoiding alcohol is an easy choice.
Adventure-Focused Resorts
Adventure resorts offer a different type of vacation experience than what you might be used to. These destinations are packed with nature-focused activities, and they allow you to fully immerse yourself in your new surroundings.
Depending on where you go, you might get to try things like white-water rafting, ziplining, and even horseback riding. And because there's so much to do, you might forget you even wanted to drink in the first place.
The Bottom Line on Taking a Sober Vacation
Sober vacations can be tricky to plan out successfully, especially if they're not what you're used to. But once you pull it off, you might realize that you didn't need the alcohol as much as you thought you did—and you'll have plenty of good memories to show for it.
With that being said, cutting back on the booze can be tough to do on your own. Fortunately, programs like Ria Health can help.
Ria Health is an alcohol treatment program that offers access to medical professionals, anti-craving prescriptions, and more—all from your smartphone. Learn more about how it works or get started today.