So, you're home after a long day, and you need to unwind. You feel the urge to pour a glass of wine or crack open a beer, kick back in your chair, and relax. But there's a catch: You don't want to drink alcohol. How can you revamp your nightly routine?
Many of us have a ritual of sitting back with the right beverage, and letting the stresses of the day melt away. Fortunately, there are many things to drink besides beer, wine, or liquor. If you feel you've been drinking too much, or simply want to reset your nightly habits, here's what to drink instead of alcohol to relax.
Alternatives To Drinking Wine at Night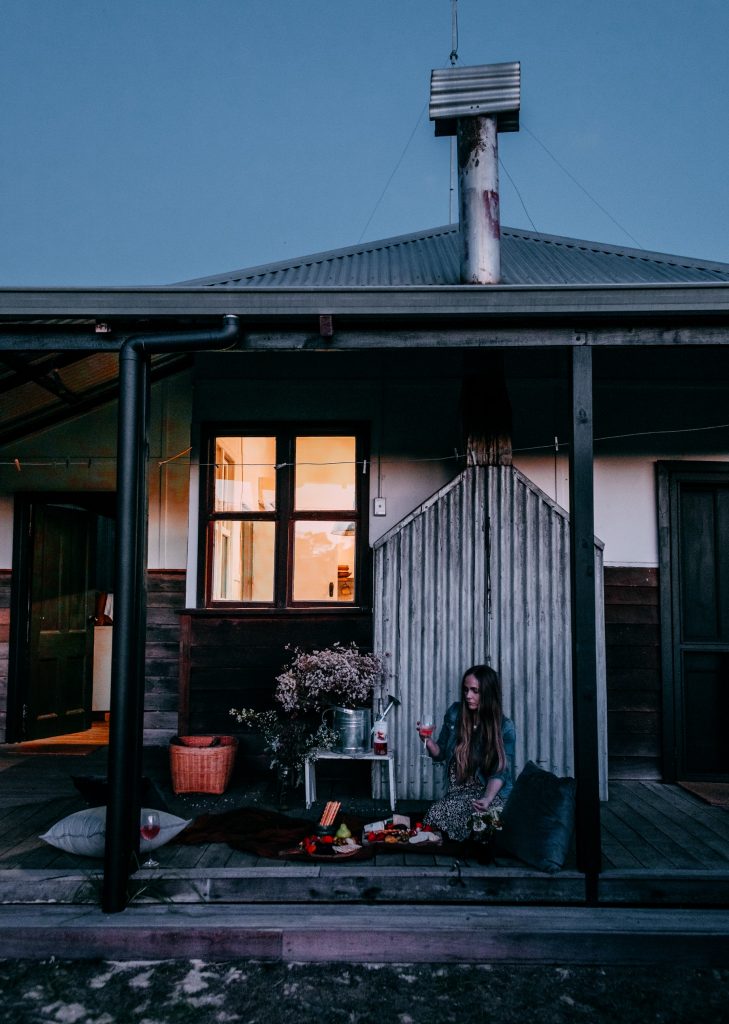 Many of us don't actually crave wine itself, but rather the feeling that comes with it. Uncorking the bottle, pouring a glass, and sipping it slowly while you make food, eat dinner, or soak in a tub becomes a kind of ritual for relaxation.
Before finding a substitute for your nightly wine, you might want to search for an activity that delivers a similar feeling of calm and ease. Try running a bath with relaxing essential oils, cooking a meal from scratch, or listening to your favorite music. Treating yourself while you sip your nonalcoholic drink will create a new relaxation routine.
When it comes to choosing a beverage, here are some great alternatives to your evening glass of wine:
Tea: There are countless herbal concoctions to choose from, and the process of making tea can be deeply soothing.
Infused water: Add your favorite fruits, berries, and even herbs to water for a revitalizing treat. There are countless combinations to choose from.
Fruit juice and lime: A blend of lime and cranberry, pomegranate, or acai juice in an ice-cold glass makes the perfect tart sipper.
Read more: The Nonalcoholic Beverage Boom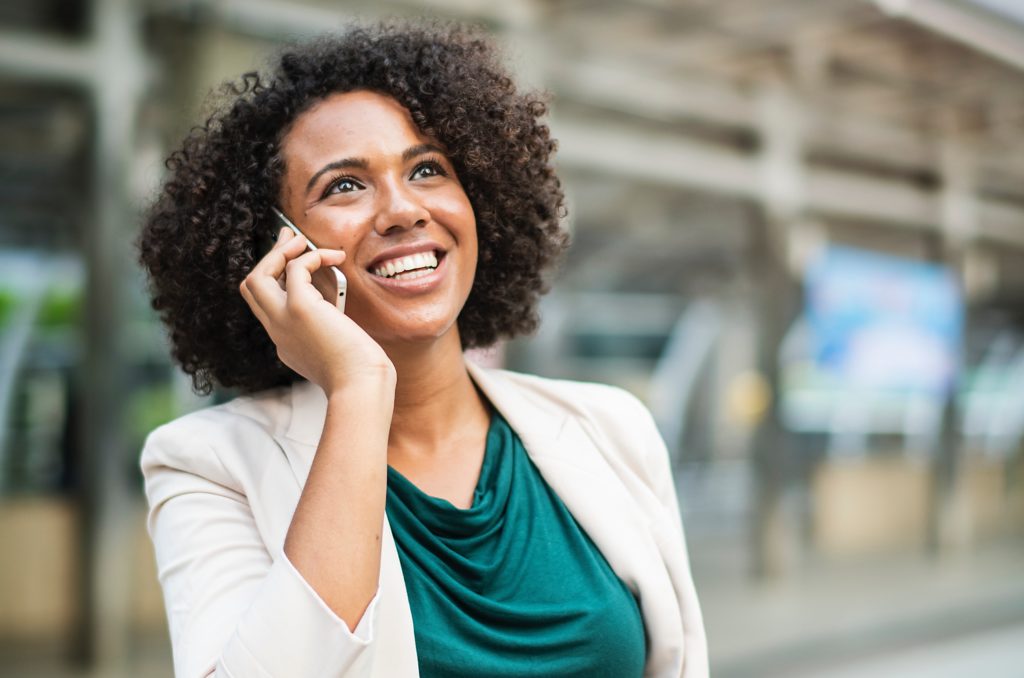 Need Help or Have Questions?
Schedule a private call with a Ria Health team member and we can help you get started.
What to Drink Instead of Beer in the Evening
If you're more of a beer drinker, there are many options to suit your taste as well:
Nonalcoholic beer: It's not just O'Doul's anymore. Many major beer brands, from Guinness to Heineken, offer nonalcoholic options. And if you prefer microbrews, try the offerings from Brooklyn Brewery or Athletic Brewing Co.
Kombucha: This fermented tea drink has many purported health benefits. It does generally contain a very small amount of alcohol, however, so check the label to see the percentage before purchasing.
Malta: This lightly carbonated beverage is brewed from some of the same ingredients as beer (barley, hops, and water) giving it a similar appearance, but a flavor all its own.
How To Replace Your Mixed Drink With a Nonalcoholic One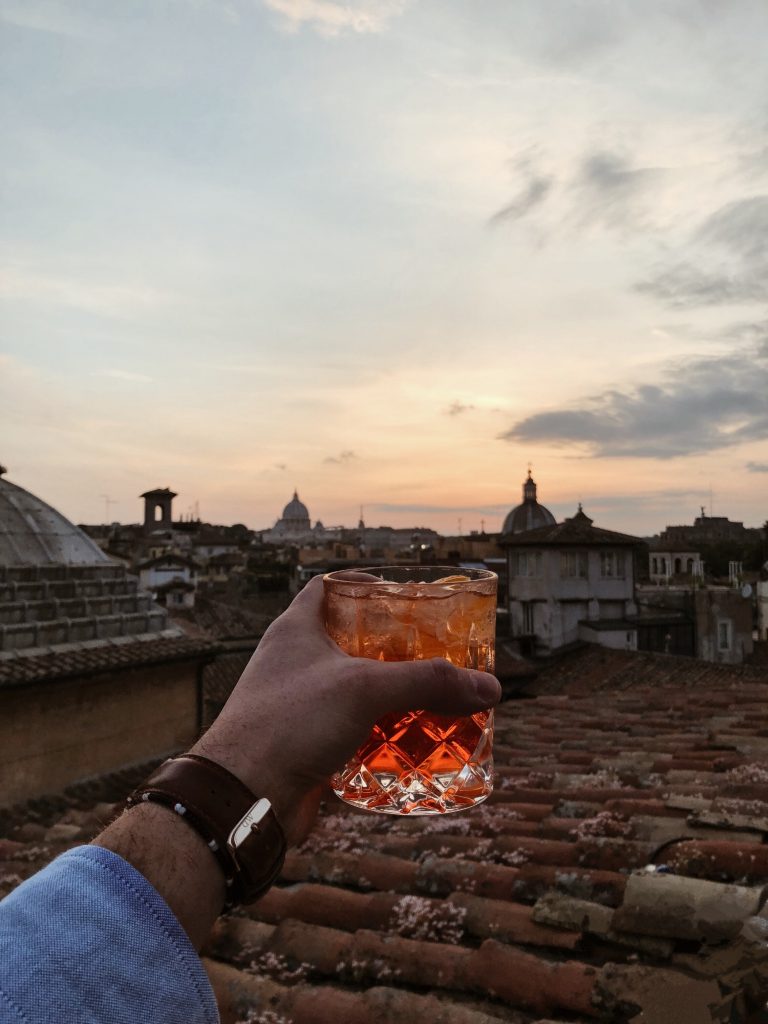 If you prefer liquor or mixed drinks in the evening, you also have a number of great alternatives. Try one of these suggestions:
Alternatives To Alcohol To Relax
As mentioned above, there are many things you can do to relax in the evening that don't involve drinking anything at all. In fact, with all of the stresses of the 2020's, it's more important than ever to have a variety of techniques to unwind. Here are some alternative relaxation techniques to consider:
Take up meditation. While it can feel intimidating at first, starting a mindfulness or meditation practice can give you an oasis of calm, and help you ground yourself when you feel stressed.
Try breathing exercises. On a similar note, sometimes all you need to do to wind down is to take a seat and start counting your breaths. Even five minutes of this can do more than a beer to help you slow down.
Get some light exercise. You don't necessarily have to hit the gym. Going for a short jog, a walk, or simply dancing to your favorite tunes in your home may help you shake off the stress, and actually make it easier to relax.
Talk to a friend. Scheduling a dinner, or even a short zoom or phone chat, can help you take your mind off a stressful day. Some of us recharge most by being with others.
Turn off your social media notifications. Sometimes, it's what you don't do that makes the biggest difference. Take note of any habits that seem to stress you out, and experiment with eliminating them.
Read more: Alternatives to Drinking Alcohol
Of course, changing how much you drink isn't always so simple. Over time, patterns of alcohol use can become engrained enough that it's hard to stop. You may experience cravings just by walking in the door and sitting down.
If that happens, it doesn't always mean you're a full-fledged alcoholic. But it's a good warning sign, and there's no harm in seeking help. In fact, the earlier you take action, the more likely you are to avoid more serious problems.
Learn more about how our program can help you change your relationship with alcohol, and get on track to your healthiest self.