(Note: This article has been updated on July 7, 2020, to reflect the latest information on COVID-19 and Ria Health's response.)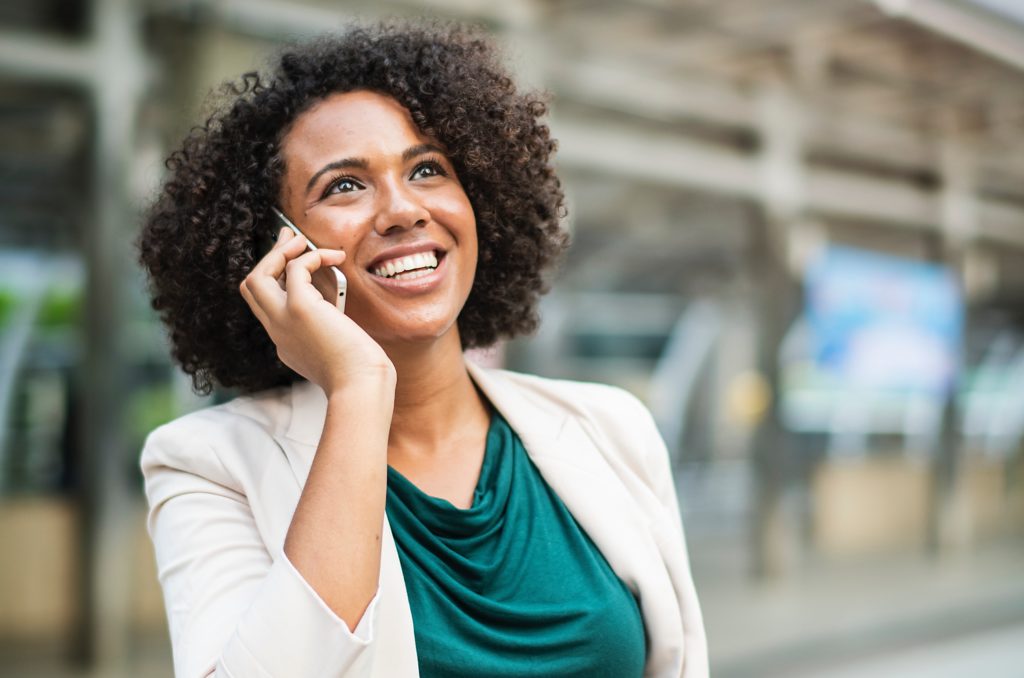 Need Help or Have Questions?
Schedule a private call with a Ria Health team member and we can help you get started.
How we are addressing the coronavirus (COVID-19) for our members and partners
Every day, we're empowering people who want to change their relationship with alcohol to live better and healthier lives. Today, we are experiencing an influx of new members due to increasing levels of stress and anxiety that stem from the daily life changes that have been felt by all of us.
There has also been significant adoption of telehealth-delivered care as health systems make accommodations to meet the needs of patients with coronavirus (COVID-19). In the face of the coronavirus pandemic, we remain dedicated to supporting our members who may be at risk of becoming seriously ill due to COVID-19. Here are just some of the steps we're taking:
Increasing Our Reach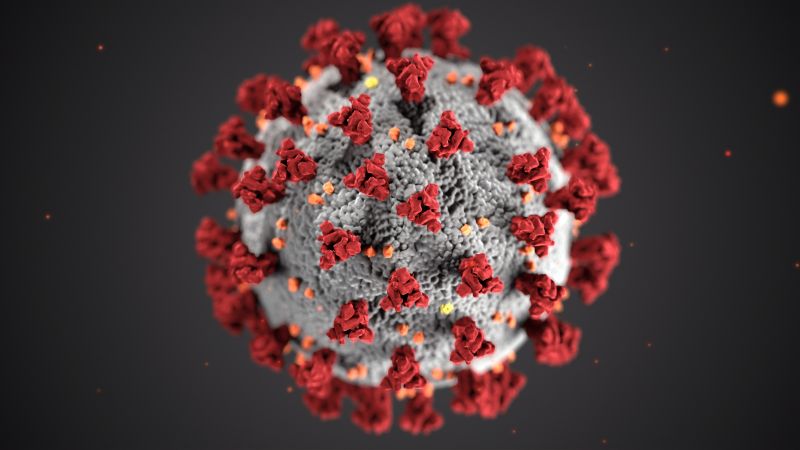 We have tripled our capacity by recruiting additional medical team experts and certified coaches, to help our members accomplish their alcohol- and personal-related goals in these unique times of uncertainty and high anxiety.
Reduction in Co-share Payments
Many health plans have offered some of their members temporary relief from co-payments, co-insurance, or deductibles for care delivered by a designated telehealth provider. As one of those providers, Ria Health has contracted with some of the country's largest health plans, and for many members Ria's program may not require any out-of-pocket expenses in the near term. Read a recent blog post for more details.
Proactive Member Communications
Our members' health and safety remain our top concern. We have been communicating important, up-to-date information to them and will continue to do so.
Disaster Recovery and Business Continuity Plans
While we do not anticipate any disruption of our services due to COVID-19, we have taken steps to ensure the reliability of our current business processes. We are prepared to take further actions in the event of a situation that may affect our business operations and our ability to continue servicing our members. This includes our plans for supporting the secure systems, connected devices, and expert health coaches that allow us to respond to members' needs 24/7/365.
Uninterrupted Supply Chain
We do not have—nor do we anticipate having—any supply shortages, delays, or issues with our breathalyzers or FDA-approved, prescribed medications. We encourage members to evaluate home delivery prescription services available from their health plan or pharmacy benefit program.
Workplace Health and Safety Precautions
We are following the current recommendations and guidance of the CDC—as well as safeguards implemented by local governments—to protect our employees' health and safety, mitigate our risk if necessary, and ensure that we continue to be operational. More than 70% of the Ria Health care team have been working remotely from home or from co-share environments. And for the past three years we have developed a proven work-at-home program that also minimizes risk for our employees.
For the most up-to-date information on coronavirus (COVID-19) please refer to the Centers for Disease Control and Prevention (CDC) and World Health Organization (WHO).
FAQ's on Coronavirus (COVID-19) and Alcohol Misuse
Because I'm drinking more than average, am I more likely to get COVID-19?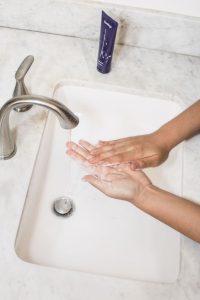 Alcohol tends to suppress your immune system, according to George F. Koob, Ph.D., renowned for his work on alcohol and stress, and who serves as the director of the National Institute on Alcohol Abuse and Alcoholism (NIAAA). During a pandemic, drinking might not be the best way to kill time. "If you are indeed vulnerable to virus and infection," Koob said, "It's probably not a good idea to add [excessive drinking] in." Most people are at risk for exposure to the coronavirus and should take precautions to avoid excessive alcohol consumption.
How about the medications Ria prescribes? Will they make the infection worse?
No. There is no evidence that any of the medications we commonly use (such as naltrexone) have any interactions—either harmful or beneficial—with COVID-19 infections. Even so, we recommend you keep a list handy of your medications (from Ria and elsewhere) so that if you do get sick, health professionals can assess any possible medication interactions. And keep our contact data available as well.
COVID-19 has really increased my anxiety—can Ria help?
For at least the next several months we are all going to be more anxious and worried. Ria coaches will be discussing methods and online tools to attenuate these feelings. Ria's medical team will work with you to remove barriers that may stem from anxiety and depression. And in order for you to achieve your alcohol-related goals, you may require additional medications.
I am worried that I might not be able to get my medications. How will Ria help?
If you are worried about access to medications, discuss it with your Ria coach or medical provider. We can increase the quantities prescribed and authorize additional refills. We encourage members to evaluate home delivery prescription services available from their health plan or pharmacy benefit program.
What if I think I have COVID-19?
Ria Health is committed to the health and safety of our communities. If you're concerned you may have COVID-19, read the following instructions from the CDC) or call your doctor or healthcare provider before visiting any care facility. If you're having a medical emergency, call 911 or go to the nearest hospital.
What if I have COVID-19 and have been self-quarantined, and I'm concerned about alcohol withdrawal?
Without treatment and access to alcohol, many people who struggle with alcohol misuse risk going into withdrawal. Mild to moderate symptoms can include headaches, nausea, vomiting, sweating, and tremors.
Ria Health's medical team has broad experience assisting people with mild to moderately severe withdrawal symptoms related to alcohol misuse. We can provide care plans that will help manage mild to moderate forms of withdrawal.
If you are experiencing more severe symptoms—which can include hallucinations, seizures, and delirium tremens—these could become fatal. We recommend that you call 911 or go to the nearest hospital.
If you're not a Ria member and would like to be, call us at 800-504-5360, or visit us at riahealth.com.