For many of us, the holiday season is a joyful time. We often take a break from work, get to spend quality time with family and friends, and participate in routines and rituals that hold a lot of meaning for us. But, there's a well-known downside to the holidays for people in recovery, or anyone who doesn't want to drink: Alcohol is often everywhere. Sober holidays can be a real challenge.
Whether it's a work party, or a gathering of relatives, booze tends to start flowing freely once December rolls around, and it can be hard not to join in. People might ask why you're not indulging in the spiked eggnog, or pressure you to participate in a champagne-fueled toast on New Year's Eve. And then, of course, there's the usual holiday stress: shopping, expenses, family dynamics, etc. It can be tempting to have "just one drink" to take the edge off.
But, if you've decided not to drink anymore, that's probably the last thing you want to do! So, to help you get through the December season, here are six tips for staying sober during the holidays:
1. Take Time For Self Care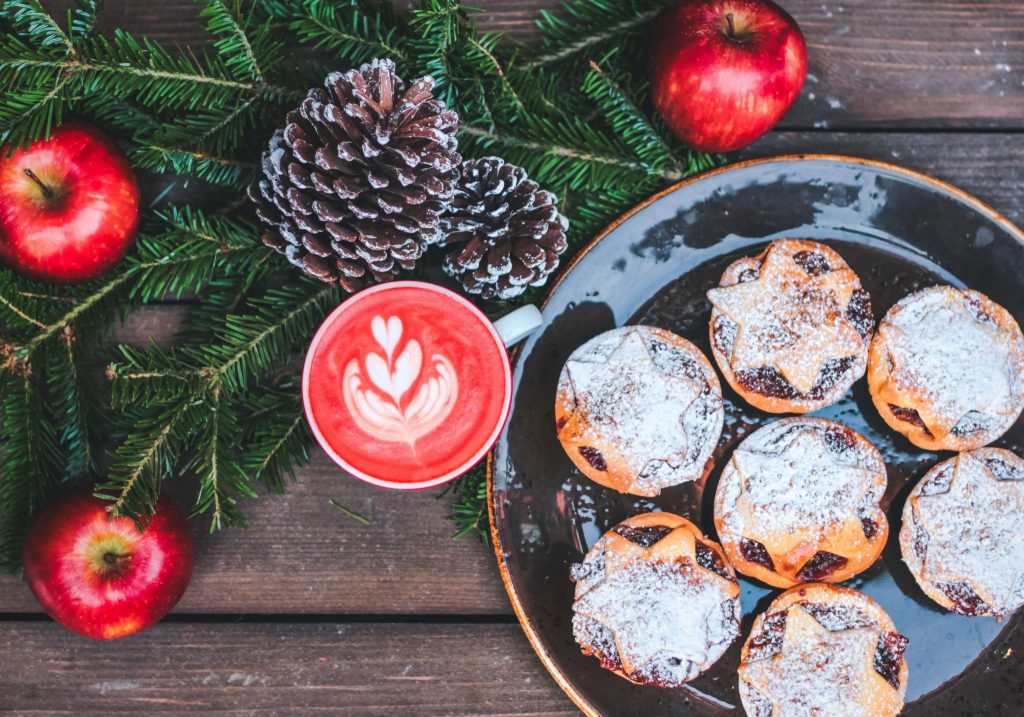 Our top tip for getting through a sober Christmas, or any other holiday, is to take time to look after your own needs.
Gift giving, decking the halls, and gathering with loved ones are meant to be fun. But the pressures of the holiday season sometimes mean we are consumed with stress and anxiety rather than merriment. We can alternate between feeling spread thin by a packed social calendar, and feeling down if the season isn't meeting our expectations.
No matter how hectic things get, be sure to carve out time for self-care between social engagements. Taking time to meditate, get some exercise, practice a favorite hobby, or even just catch your breath can go a long way. Caring for yourself will give you the reserves to manage both holiday stress and drinking urges, and let you bring your best self to your family gatherings.
Read more: 7 Tips For Managing Holiday Stress
2. Bring Nonalcoholic Drinks To Holiday Gatherings
One major source of pressure to drink is the matter of what is (or isn't) in your glass. Wandering around with an empty cup at a party can lead to uncomfortable conversations about your drinking habits—sometimes with people unsympathetic to your choices. And who needs that?
While the fault ultimately lies with anyone who judges you (there's nothing wrong with abstaining from alcohol!), filling your glass with a nonalcoholic beverage is one way to avoid drink offers. It also gives you a way to occupy your hands, helping you side-step your own alcohol cravings.
From pre-made mocktails, to an expanding range of alcohol-free beer, wine, and even spirits, there are more tasty booze-free options than ever before! Explore what's out there, and bring some with you to share. Odds are, the host will appreciate the extra refreshments, and there's often more people trying to limit their drinking than will say so out loud.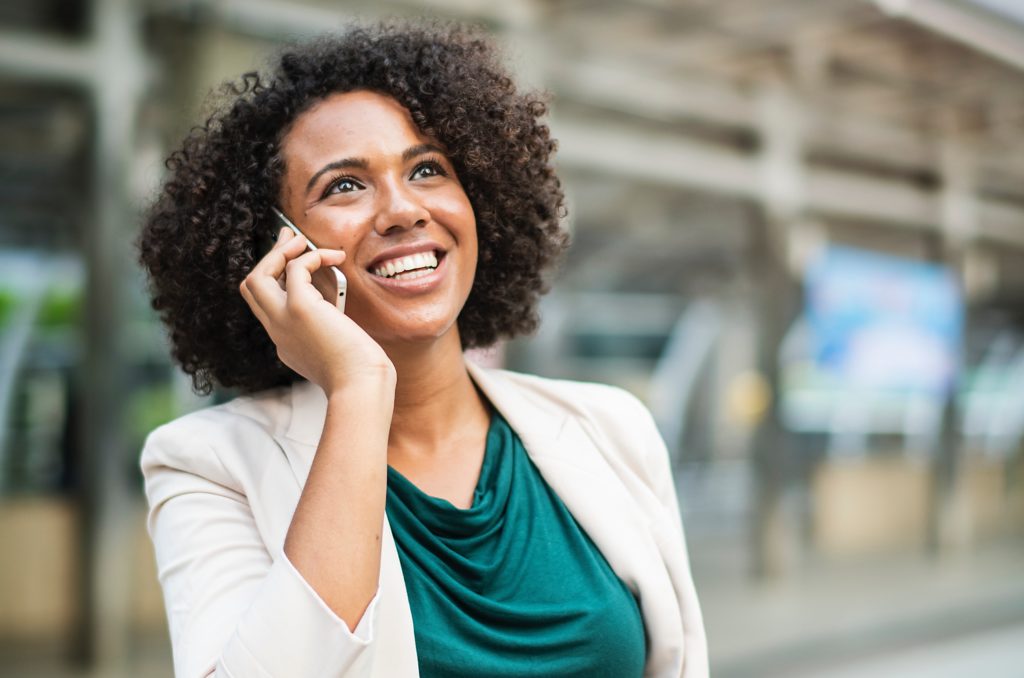 Need Help or Have Questions?
Schedule a private call with a Ria Health team member and we can help you get started.
3. Practice Your Responses in Advance
No matter what you do, if you've decided on sober holidays this year the subject is likely to come up with others. One of the best ways to minimize stress in the moment is to practice your response ahead of time.
If you've been sober a long time, you may already have a go-to answer when confronted about why you don't drink alcohol. Still, it never hurts to jot down a few more polite responses (and some snappy comebacks) to keep in your playbook. You can even use it as an opportunity for some humor. For inspiration, check out some of Claudia Christian's top ten most interesting excuses not to drink. You may as well have some fun with it!
4. List Your Holiday Drinking Triggers and How You'll Manage Them
Everyone has their own triggers to drink, and it can be hard to resist the urge when the moment comes along. Think through past holiday events. Which experiences, people, or even beverages themselves trigger the strongest cravings for you? What moment do you expect will make it hardest to resist?
Write these down on a notepad or in your phone. Then, go through these triggers one by one before the holidays start (or before a major event), and write down how you think you should respond. If it helps, keep these notes with you. Or, you can simply memorize what to do in advance. But going in with a plan can make a big difference when celebrating Christmas in recovery, or any other holiday.
Mindfulness is one particularly helpful strategy to practice in advance, and is a great recovery skill in general. Try downloading one of these five mindfulnes apps, or simply try meditating for at least five minutes per day. When the moment comes, you may find it much easier to separate yourself from your thoughts, and not react.
8 Easy & Delicious Nonalcoholic Drink Recipes
Trying to avoid alcohol? Looking for new things to serve or drink over the holidays? Download these 8 easy-to-make nonalcoholic drink recipes.
5. Stay Connected To Your Support System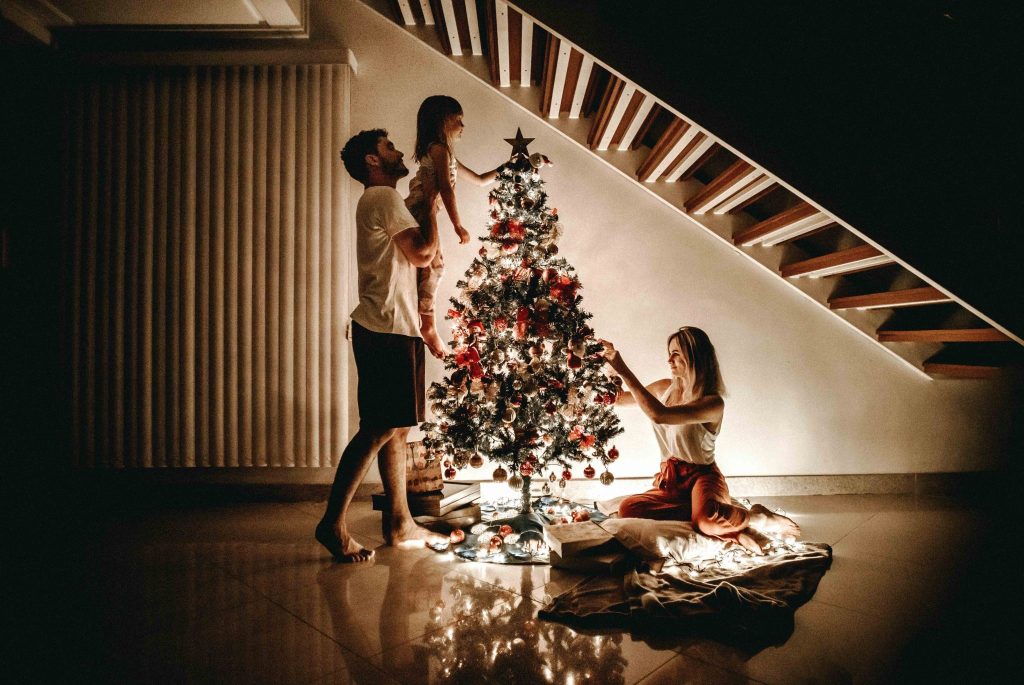 While some people experience an uptick in social engagements around the holidays, others may feel especially isolated. You may also find yourself surrounded by people whom you love, but find challenging, or remember and miss loved ones you have lost. There are many reasons to stay connected with the people you feel understand you best, or who have your back.
Keeping in touch with your support system throughout the holidays doesn't just make for a merrier season. It can also take our minds off triggers like stress, depression, or loneliness. And it gives you someone to text or call if you find yourself struggling with alcohol cravings at a holiday event. Even more so than usual, sober holidays are about togetherness.
6. Create a Sober Holiday Event, and Invite Loved Ones
If you want to make sure you see loved ones this holiday season, but don't want to deal with drinking pressure, why not create an alcohol-free event?
Whether it's frying up latkes for Hanukkah, or crafting Christmas ornaments around the fireplace, there are many time-honored holiday traditions that don't require a buzz. And when you take initiative over the planning process, it's easier to ensure the evening is both fun and booze-free. If you know other people in recovery, they may be especially grateful that you organized something.
Looking for some fun things to do sober? Try some of these festive holiday activities that don't involve alcohol.
Support For Staying Sober During The Holidays
The holidays can be a stressful time for anyone. Whatever your relationship with alcohol, or your goals, if you feel you'd like some support to drink less this holiday season Ria Health can help. Our telehealth program gives you access to expert medical support, online coaching meetings, anti-craving medications, virtual support groups, and more—all from an app on your smartphone.
Get in touch with our team today, or learn more about how it works.