If you've ever sought out help for alcohol addiction, you might know firsthand how cost can keep you from getting the support you need.
Inpatient programs can cost thousands of dollars, even with insurance. And unless you have tons of extra money lying around, it can feel difficult (and sometimes impossible) to get help. So, how can you overcome the cost barrier to treatment? Are there any cheap rehab alternatives out there?
Fortunately, yes—there are now more affordable ways than ever to quit drinking. Below, we'll cover some of the best low-cost and free ways to find support in sobriety.
Support Groups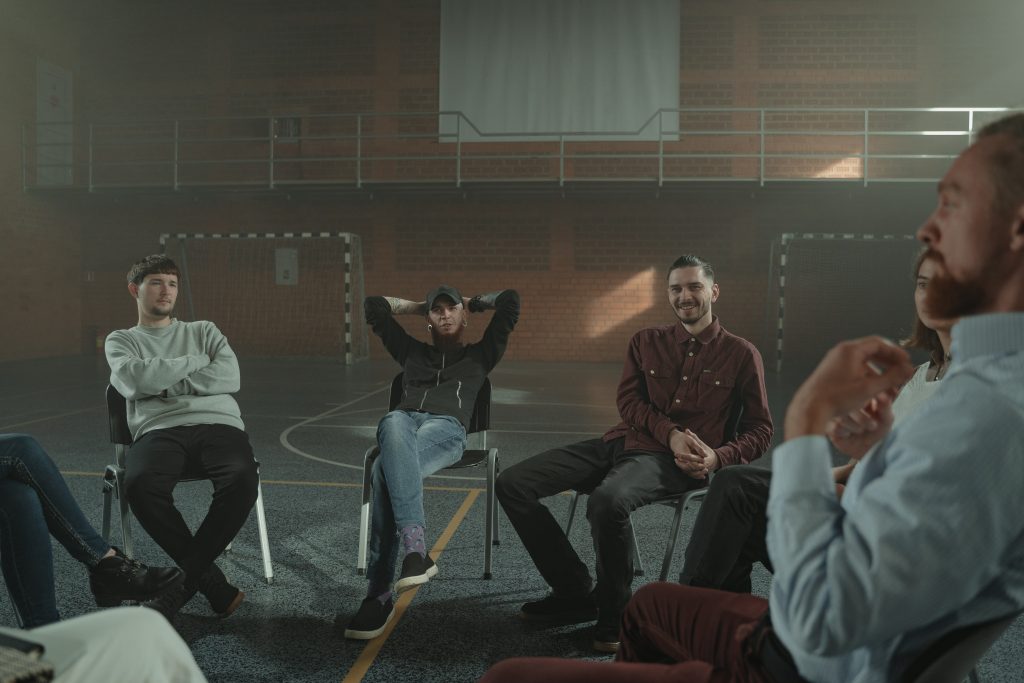 A powerful first step in getting help for alcohol abuse is to look for support groups. These don't have a structured approach like full rehab programs do, but they do give you a sense of community in recovery.
So, what exactly is a support group? In a nutshell, they're regular meetings for people who want to stay sober. They're also a place where you can share stories, advice, and emotions with those who can relate to you. All in all, they're a great free resource to help you feel connected and stay on track.
Alcoholics Anonymous
Alcoholics Anonymous (AA) is one of the longest-standing alcohol support groups. It exists nearly everywhere in the world, it's free, and many people find success using it. It's a 12-step based program, and it involves believing in a higher power. It's not specific to any religion, but meetings can have a spiritual or religious undertone.
For this reason, AA won't always work for everyone. But because it offers a sense of community, structure, and purpose, many people find that it improves their success.
Secular Alternatives
If you're not someone who gravitates towards spirituality, religion, or a higher power, a 12-step program may not work for you—and that's okay. Contrary to what many might think, AA is not the only way to recover. In fact, there are secular alternatives to AA, and research has shown that they can be very useful.1 Some options include:
SMART Recovery. This option offers free support meetings with science-based tools to help you stay sober.
S.O.S. This is a non-profit network of support groups for people recovering from alcohol or drug addiction.
LifeRing. This abstinence-focused organization offers free local support groups, online meetings, and other resources.
Read more: AA Alternatives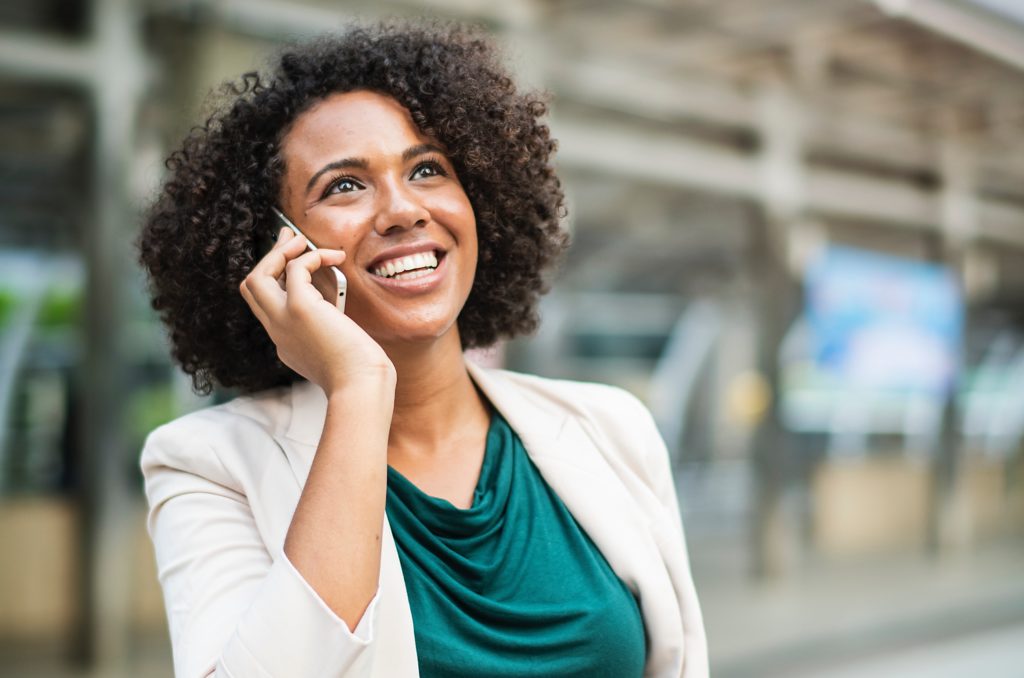 Need Help or Have Questions?
Schedule a private call with a Ria Health team member and we can help you get started.
State-Run Free Options
Many states run free recovery programs for those who may not have insurance or money to pay for treatment. These aren't offered in every single state, but directories like those from SAMHSA can help you start your search.
These programs are government-funded, so they don't always have the extra amenities that private treatment centers do. But they do provide medical and mental health support to help patients start turning things around. For example, many programs help with detox, counseling, and other recovery services.
What each program provides can vary with funding. But even if they don't offer a specific service, they may still do their best to get you those resources. For example, if they don't have any addiction counselors in-house, they may still work to connect you with support groups or low-cost therapy options.
Telemedicine
If you've ever Googled "cheap rehab near me" but didn't have any luck with your search, telehealth programs can be your next best step. They aren't 100% free—but they usually are much more affordable than private facilities. Beyond that, the nature of these programs means you can get well-rounded support without ever making a trip to a treatment center.
They offer a wide range of services, including access to medical professionals, counseling, and prescription medications. Not only can this type of treatment save you money, but it also won't disrupt your work or family life. As an example, Ria Health is one program that offers anti-cravings prescriptions, counseling, and custom support based on your goals—and it's all accessible from a smartphone app.
How To Control the Cost of Alcohol Rehab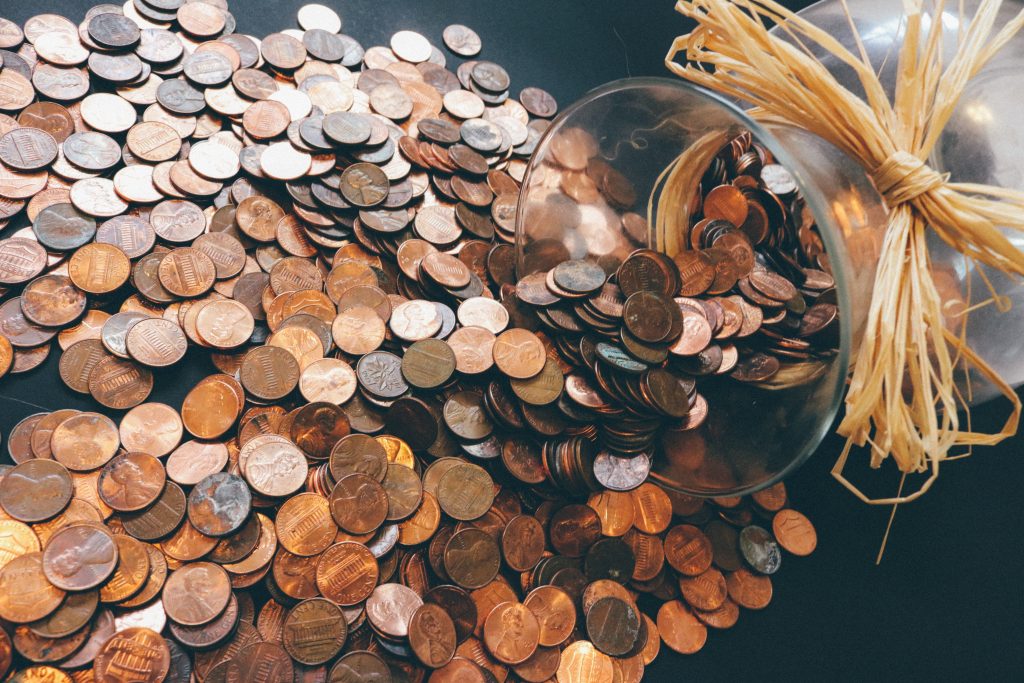 The cost of getting help can feel like a huge mountain to overcome, but it doesn't have to be. Here are some potential steps you could take for more affordable rehab:
Check With Insurance
The Affordable Care Act (ACA) defines mental health and substance abuse treatment as essential health services, which is why most U.S. health plans cover them.2 This can make alcohol rehab low or no-cost, depending on your plan. To get started, you can call your insurance to find out which programs they work with. As an alternative, you can also ask treatment centers about which health plans they accept.
Medicaid/Medicare
Medicaid and Medicare cover behavioral health services, and these include drug and alcohol treatment. And if you've been diagnosed with alcohol use disorder (AUD), your Medicare or Medicaid plan should cover some or all of the cost of your recovery services. It's important to note that some programs do not accept Medicaid/Medicare, so be sure to check with each treatment provider ahead of time.
Sliding Scale Fees
Treatment providers understand how tough it can be to pay for addiction recovery support. That's why many of them offer sliding scale fees, which are based on your income and financial situation. Once you have a treatment center in mind, calling and asking about these flexible cost options can save you a good chunk of money. They might not eliminate the cost entirely, but they can offset some of your financial burden.
Scholarships/Payment Plans
Some organizations offer grants and scholarships for those seeking alcohol abuse treatment. And to make things even more affordable, you can also ask your treatment provider about financing or payment plan options.
Getting Started
Ria Health is an online, low-cost option to try if you've been looking for affordable rehab for alcohol abuse. Schedule a call with a counselor to learn more about how we can help, or verify your insurance coverage today.